NHCA
Organization Type:
Social & Community Services
Address:
11950 Country Village, Calgary, Alberta T3K 6E3
Contact:
Northern Hills Community Association Yana Soldatenko
Phone:
14032266422
Website:
https://nhca.ca/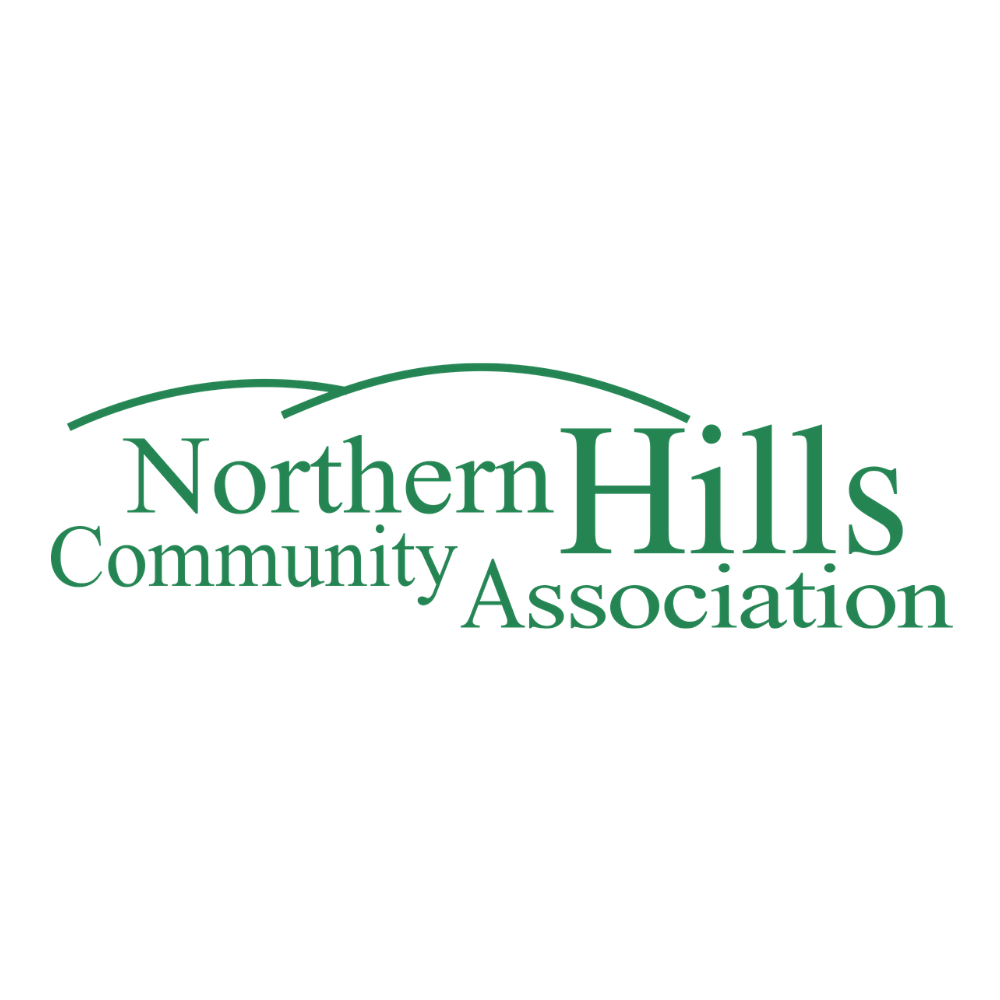 The Northern Hills Community Association (NHCA) is a grassroots, volunteer-based organization on a mission to enhance the quality of life of its residents by enriching and empowering our diverse communities through advocacy, education, and provision of opportunities for engagement.
NHCA serves over 57,000 residents in five communities in North Central Calgary: Country Hills, Country Hills Village, Coventry Hills, Harvest Hills and Panorama Hills.
The NHCA provides a palette of services to positively impact community and Your membership makes them happen:
Sport programing& Public ice rinks
Community news
Senior activities
Arts
Community gardens
Social support
Community events
Advocacy
Parks and playground projects
Become a Member or a Volunteer, and learn more about us!
Social Media Links
NHCA's Volunteer Opportunities
No Entries Found
Get Directions
11950 Country Village, Calgary, Alberta T3K 6E3