YouCreate Nonprofit LTD.
Organization Type:
Arts, Culture & Heritage
Address:
2500 University Drive N.W, Calgary, Alberta T2N1N4
Contact:
Srinidhi Kotikalapudi
Phone:
587-917-0057
Website:
https://youcreatecalgary.wixsite.com/youcreate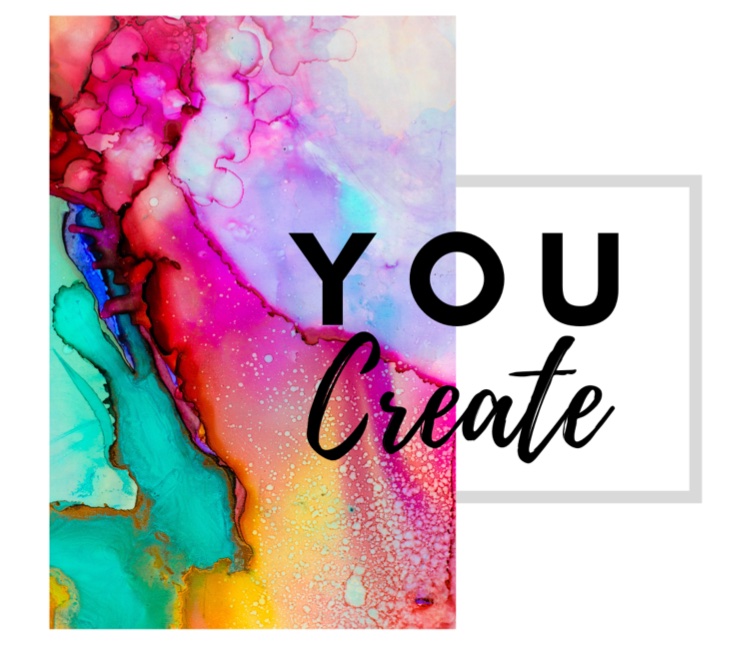 YouCreate is a Calgary non-profit company founded to promote artistic and musical community service projects. We also have a UCalgary club chapter which mirrors our projects. Every two years we focus on a new overarching theme. 2020 and 2021 focused on helping communities during the COVID-19 pandemic with fundraisers for the Drop-In Center, Calgary Food Bank, and more. In 2022 and 2023, we have been exploring the challenges faced by Indigenous communities through our podcast series: mynistypiksiiks (Many Different Birds). Our core mission and values include:
– Educating the youth about local and global issues
– Inspiring the world with youth changemakers
– Empowering youth with skills, resources, and opportunities to become global leaders
– Promoting inclusion through cultural awareness
– Promoting creativity through aspiring youth artists, innovators, and musicians
– Collaborating with other non-profit organizations
Social Media Links
YouCreate Nonprofit LTD.'s Volunteer Opportunities
No Entries Found
Contact YouCreate Nonprofit LTD.
Get Directions
2500 University Drive N.W, Calgary, Alberta T2N1N4