Girl Guides of Canada
Organization Type:
Other Nonprofit
Address:
2188 Brownsea Dr NW, Calgary, Alberta T2E2A6
Contact:
Shelley Fugel
Phone:
8775646188
Website:
https://www.girlguides.ca/web/GGC/Volunteers/Interested_In_Volunteering/GGC/Volunteers/Interested_In_Volunteering/Interested_in_Volunteering.aspx?hkey=f06ee747-0b99-4c5b-81fc-efdeefeb8106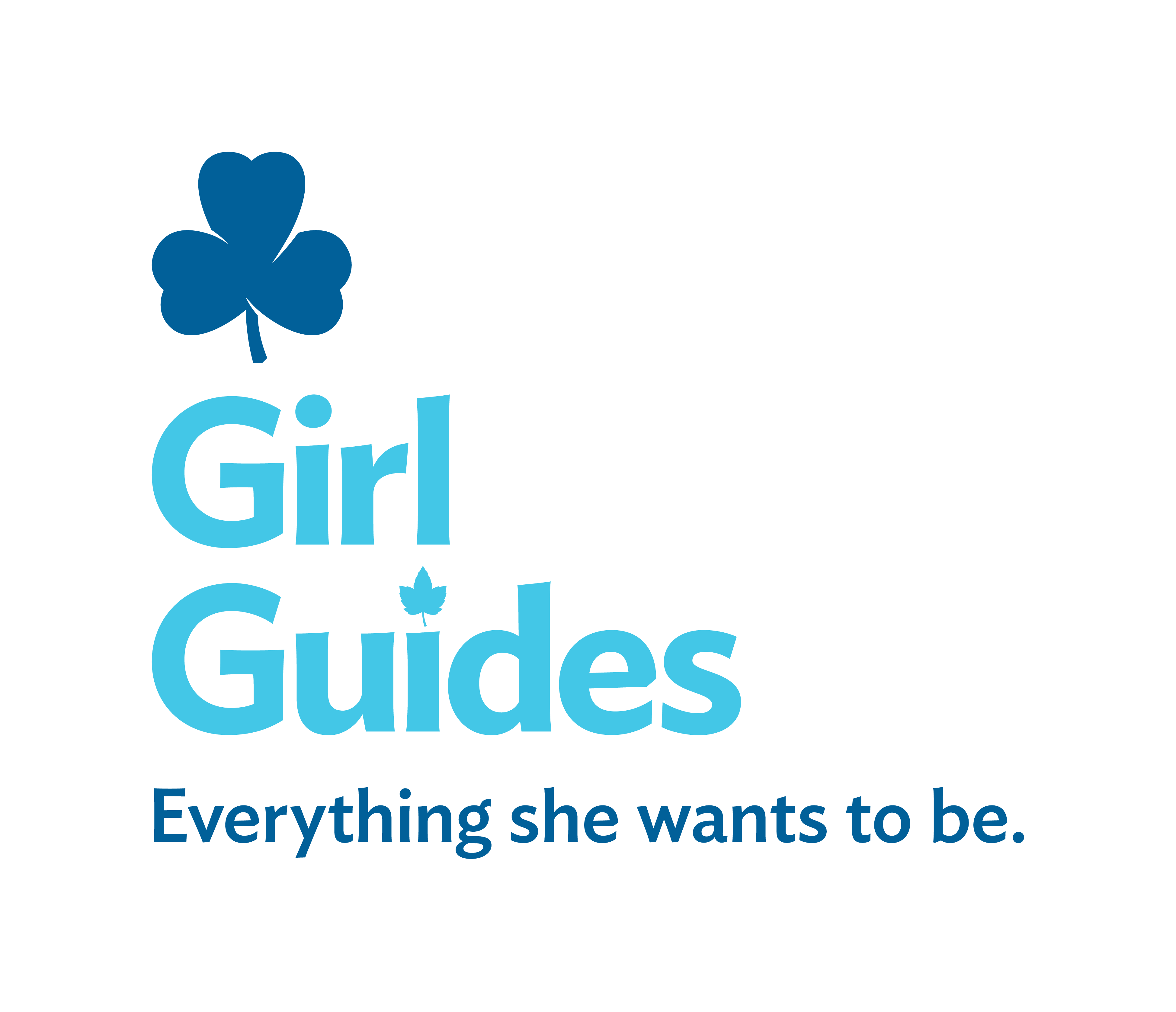 Welcome to Girl Guides! We empower young girls and women to be everything they want to be, and as a volunteer, you will help make that happen! Our volunteers support girls as they build confidence, develop new skills and become leaders in their communities.
As part of a unit's leadership team, you'll facilitate fun and engaging program activities, like scavenger hunts, arts and crafts, outdoor exploration, games and more. You can choose to work with girls in one of five branches: Sparks (age 5-6), Brownies (age 7-8), Guides (age 9-11), Pathfinders (age 12-14) or Rangers (age 15-17).
Social Media Links
Girl Guides of Canada's Volunteer Opportunities
Organization:
Girl Guides of Canada
Category:
Children & Youth
Description:
Welcome to Girl Guides! We empower young girls and women to be everything they want to be, and as a volunteer, you will help make that happen! Our volunteers support girls as they build
…Read More
Contact Girl Guides of Canada
Get Directions
2188 Brownsea Dr NW, Calgary, Alberta T2E2A6